MAPFRE RE is a global reinsurer. It is present in 19 offices throughout the world and has business in more than 100 countries.
It is the professional reinsurer of MAPFRE Group, which set up its Reinsurance unit in 1982. MAPFRE RE is one of the 18 largest reinsurers in the world.
MAPFRE RE offers services and reinsurance capacity, through all kind of treaty and facultative reinsurance solutions and for all lines of business, both Life and Non-Life.
MAPFRE RE is known for its clients' fidelity due to its solvency, services quality and its long-term relationships based on trust and cooperation.
Esteban Tejera
Chairman
Eduardo Pérez de Lema
Vice Chairman
CEO
MAPFRE RE
Alfredo Castelo
Member
Group Chief Business Officer Corporate Business & Clients Area
MAPFRE
Ana Isabel Fernández
Member

Javier Fernández-Cid
Member
Antonio Gómez
Member
Montserrat Guillén
Mark Hews
Member
CEO
Ecclesiastical Insurance
José Manuel Inchausti
Member
CEO IBERIA
MAPFRE
Jean-Daniel Laffely
Member
CEO
VAUDOISE ASSURANCES HOLDING
Pedro López
Member
General Manager Economic Control and Support at the Corporate Technology and Processes Division
MAPFRE
Jesús Martínez
Member
CEO LATAM
MAPFRE
José Luis Perelli
Daniel Quermia
Member
CFO
MAPFRE RE
Juan M. Sanz
Secretary - Non Member
Manager Legal Services
MAPFRE RE
Chairman
Eduardo Pérez de Lema
Vice-Chairman
Antonio Gómez
Members
Javier Fernández-Cid
Pedro López
Daniel Quermia
Secretary-Non Member
Juan M. Sanz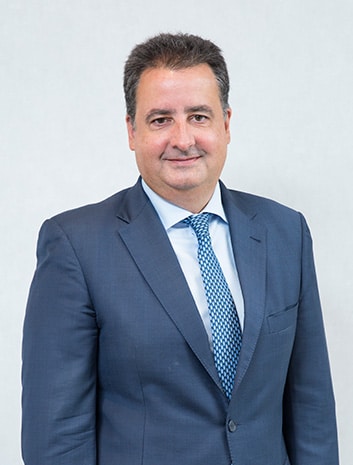 Eduardo Pérez de Lema Holweg
Chief Executive Officer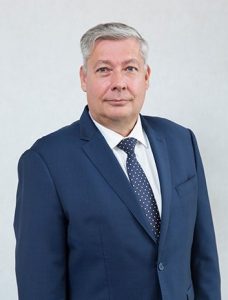 Daniel Quermia
Deputy General Manager & CFO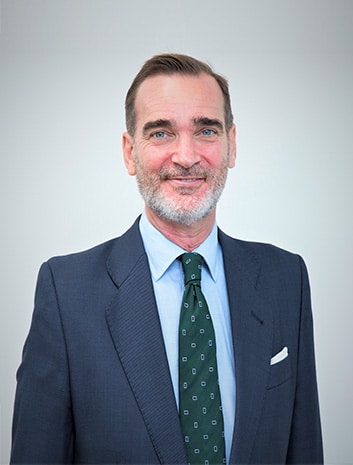 Javier San Basilio Pardo
Deputy General Manager & CUO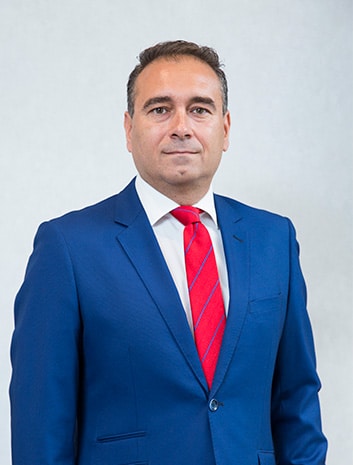 Fernando Utrilla Agüero
Assistant General Manager.
MAPFRE Group Business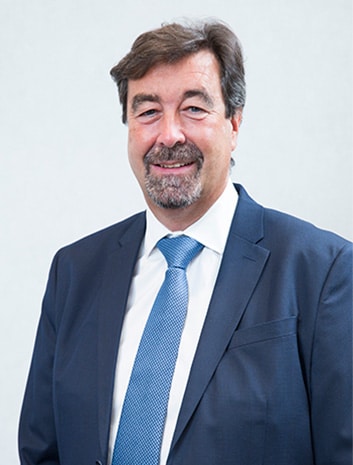 Julio Castelblanque Vicente
Assistant General Manager. Treaties
Underwriting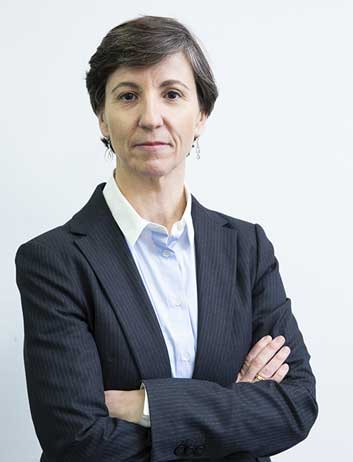 Carmen Bueso Alberdi
Regional Manager LATAM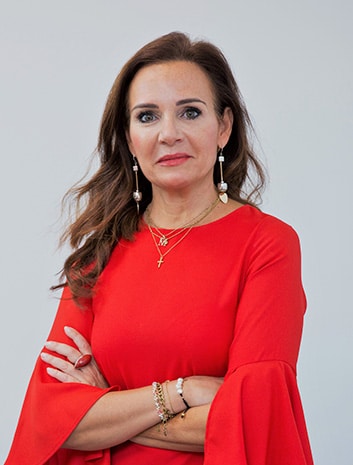 María Teresa González Vargas
Regional Manager Iberia & Israel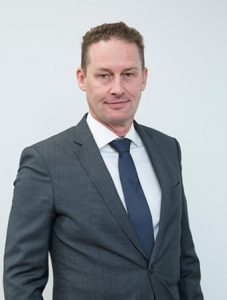 Mark Meyerhoff
Regional Manager Europe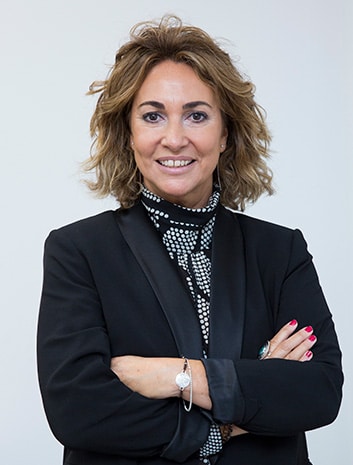 Lourdes Moreno Guerra
Human Resources Manager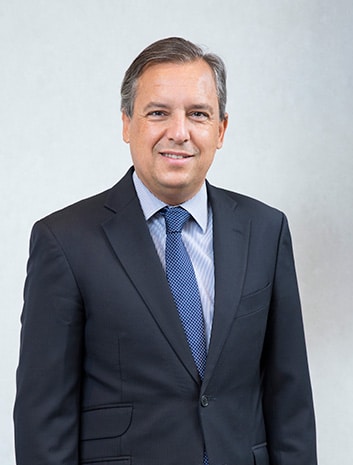 Javier Sánchez Cea
Regional Manager APAC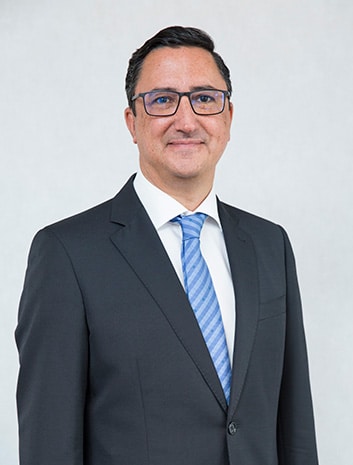 Juan Satrústegui Marcos
Manager Corporate Affairs &
Natural Perils Department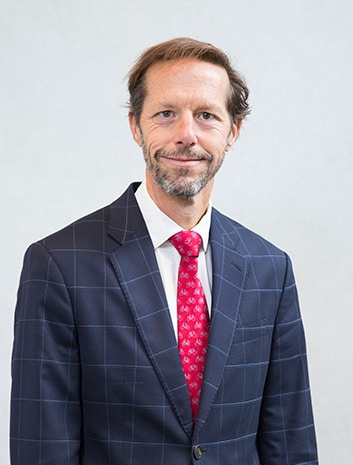 Juan Martín Sanz López
Manager Legal Services
Secretary – Non Member