We would like to welcome
you to MAPFRE RE
MAPFRE RE is a global reinsurer.
It is present in 19 offices throughout the world and has business in more than 100 countries.
Economic data

Access to financial information of

MAPFRE RE
Ratings

Check the company's ratings
MAPFRE RE in the world
MAPFRE RE is present in 19 countries.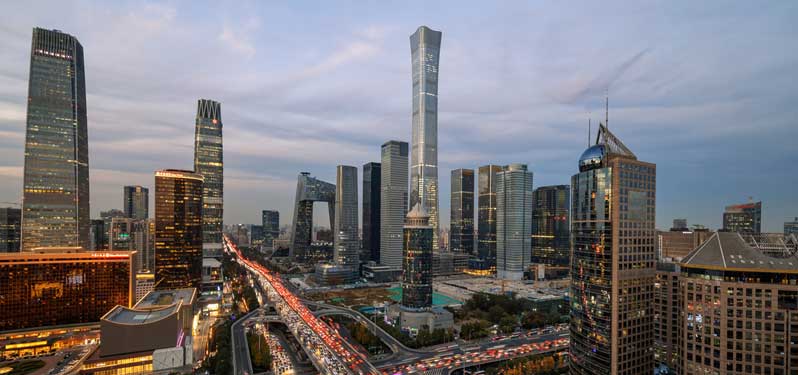 Until now its presence in China was through a representative officeMAPFRE RE has obtained approval from the China Banking and Insurance Regulatory Commission (CBIRC) for the opening of a subsidiary office in the country's capital, Beijing. Until now, the MAPFRE...
read more