We would like to welcome
you to MAPFRE RE
MAPFRE RE is a global reinsurer.
It is present in 19 offices throughout the world and has business in more than 100 countries.
Economic data

Access to financial information of

MAPFRE RE
Ratings

Check the company's ratings
MAPFRE RE in the world
MAPFRE RE is present in 19 countries.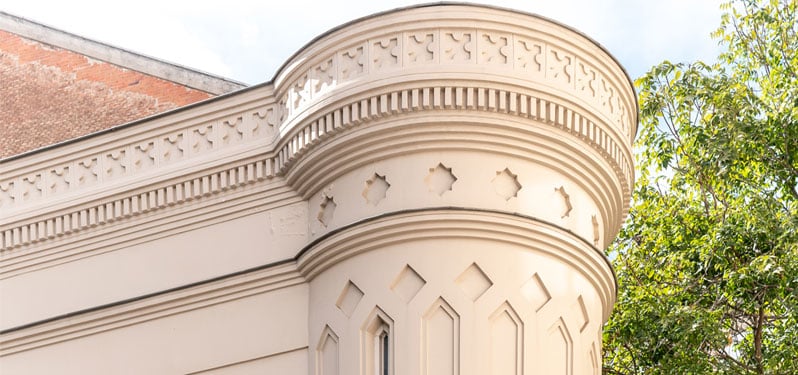 On September 28th, MAPFRE RE brought together in Madrid representatives of insurance companies and brokers working with the company in the markets of Spain, Portugal and Andorra.Eduardo Pérez de Lema, CEO of MAPFRE RE, welcomed and thanked the attendees for their...
read more