We would like to welcome
you to MAPFRE RE
MAPFRE RE is a global reinsurer.
It is present in 19 offices throughout the world and has business in more than 100 countries.
Economic data

Access to financial information of

MAPFRE RE
Ratings

Check the company's ratings
MAPFRE RE in the world
MAPFRE RE is present in 19 countries.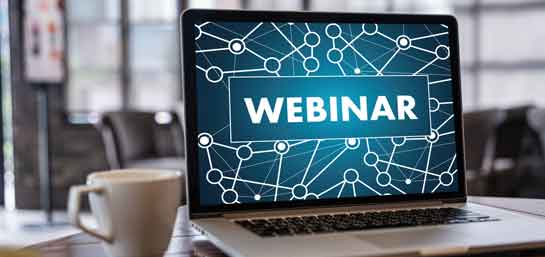 It was held on May 17th. Daniel Quermia, Deputy General Manager & CFO, and Álvaro Cano, Administration and Finance Analyst, shared MAPFRE RE's experience and showed the benefits of implementing Ruschlikon Lite as a method of sending accounts, highlighting: An...
read more